Just Like Having
A Trusted Friend or Neighbor with Your Pets
Welcome to our Website! If you are looking for any pet sitting, dog walking or house sitting service, we are here for you. Premiere Petsitting knows how important it is for you, as a pet owner, to feel confident and assured that you are leaving your home and pet children in the care of a trustworthy, knowledgeable and experienced person. Our goal, evident in our track record, is to provide the level of service that will make you glad you contacted us!
Why Pet Owners Love Us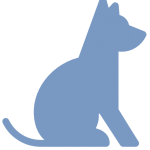 Services
Create a customized pet care plan with our wide variety of affordable services.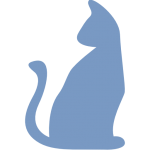 We Are Unique
Experience peace of mind with Our Peace of Mind Blueprint.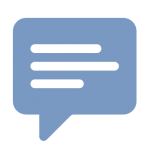 Rave Reviews
We are proud of our exceptional service and our pet parents are appreciative.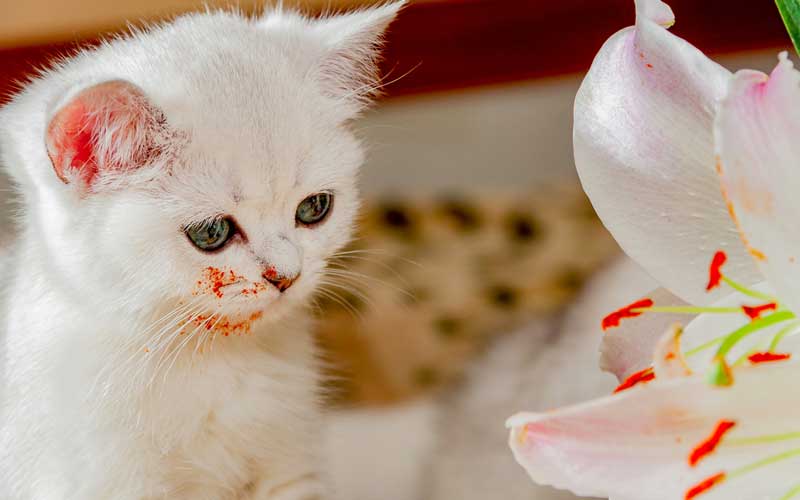 The beautiful, peaceful, fragrant Easter Lily is lethal to your pets. A friend recently posted that she had rushed her cat to the emergency vet clinic, near death. The vet was not sure this otherwise vibrant, loving, happy cat would make it. It was long night, and we were all anxiously awaiting news. She pulled through the night, but was touch and go for several days afterwards. Apparently, the kitty had bitten the end off of an easter lily petal-had not chewed or swallowed any of it. And almost died. Had her owner not acted immediately, she would have died. We are all grateful that she is alive. And we wish for you all a happy...
read more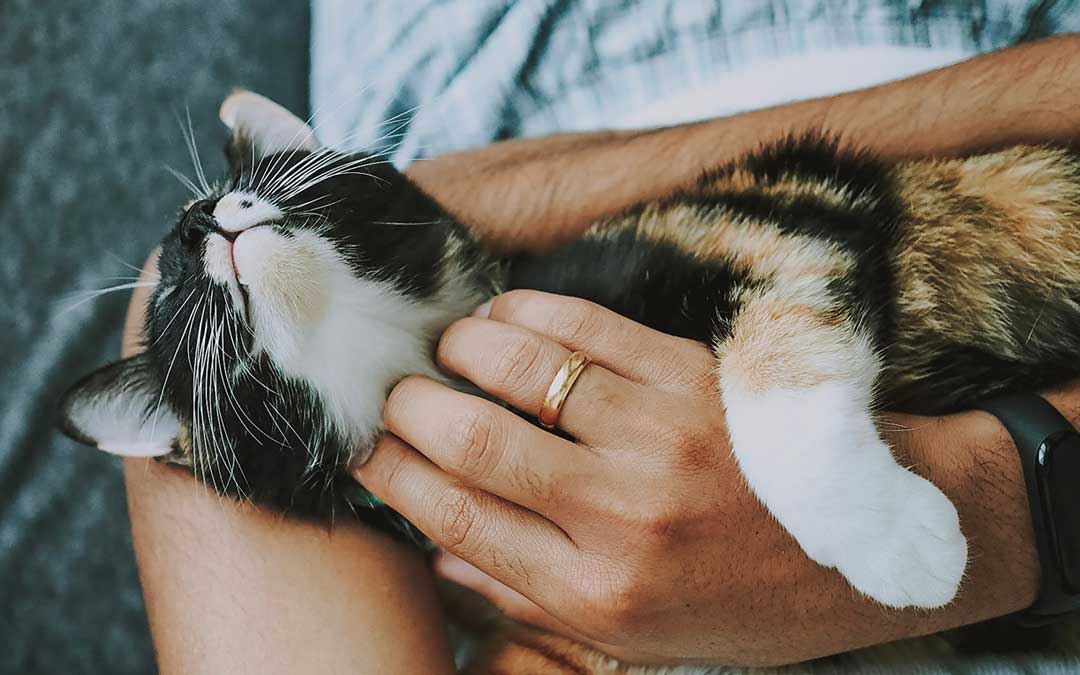 Our pets are part of the family. We love them, we spoil them, and we are thinking about them when we're apart. So it makes sense that on those occasions when we are separated from our pets, we want to make sure they are in the safest, most responsible hands possible. Recently, a few mobile applications and internet-based pet care startups have become more popular. They are marketed as ultra-convenient and often referred to as "the Uber of dog walking," or something similar. And while these companies might have nice looking apps, they might not always be the best option for finding pet care when it comes to our beloved pets. Here are 8...
read more